Release Equity in your Prestige, Classic or Vintage Car
GET A PAWN LOAN QUOTE NOW
About you
Pawnbroking is a convenient way of taking out a loan by securing it against a personal asset. We offer short-term asset loans against classic, vintage & prestige cars.
Our professional services are always delivered with the utmost discretion, as we endeavour to find the optimum funding solution for each individual client. With a really quick turnaround, we offer straightforward loans that allow you to free up funds from your assets, without having to sell them.
Thanks to our vast experience and understanding of luxury products, we provide our clients with maximum funds against their assets, based on accurate market values – we guarantee a fair price.
All vehicles are kept safe for the duration of the loan, placed in our secure storage facilities.
To request a valuation, simply complete the application form – you won't have to wait long 'til we make you an offer!
April Sheppard
2 months ago
Victoria was so helpful and I would highly recommend this company! So helpful quick and easy.
Ben Shaffir
3 months ago
I have had a loan with these guys for a few months now and honestly they have been fantastic.
Alan Churcher
4 months ago
Very helpful would use again when needs must they made it so easy from start to finish great service thank you
K C
6 months ago
Victoria and the team at Logbook Loans are a very professional, friendly and trustworthy team. At every stage of the process, they were supportive in arranging the agreement. Excellent service
David Steadman
6 months ago
Very helpful staff and very easy to deal with. It was a pleasure dealing with Victoria she was very helpful and got everything done very quickly. Thank you
Representative Loan Example
All our agreements are secured against your vehicle and are subject to affordability.
Total Repayable in 7 months
Please note that the above does not include a £250 per month vehicle storage fee.
Prefer to speak to someone?
The process of applying for a Pawn loan is incredibly simple and fast. Simply complete a short online form to get your application underway.
Give us a call free on 0800 988 7255 for a no-obligation quote.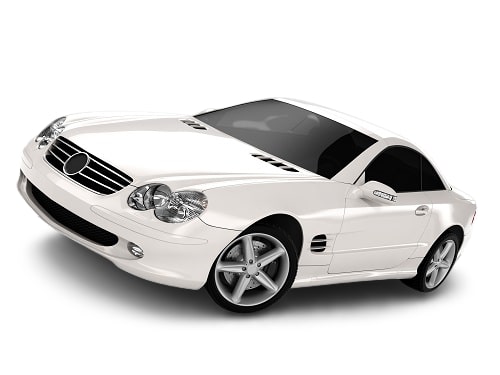 What Type of Cars Can Your Pawn?
How to get a Car Pawn Loan on Your Prestige, Classic or Vintage Car
We will check to see if your vehicle qualifies.
Provide identification and proof of affordability.
Once approved, your vehicle will be placed into storage; we will then transfer the funds.
There is no penalty to redeem early and you would be entitled to an early settlement discount.
Frequently Asked Questions
Below are some common questions we get asked. If you have another question which isn't answered here, then please contact us and we will answer any concerns you may have, no matter how big or small. We offer several different ways of raising the finance you need, so there are many ways in which we can help you. Don't be afraid to call in and ask! Our trained staff are on hand to help you.